We make it simple, this a media vault that we archive every month that we treat like a bank account. Simply tell us who you want to share your media with, and we will archive it. We are offering 10 minutes for free every year to everyone.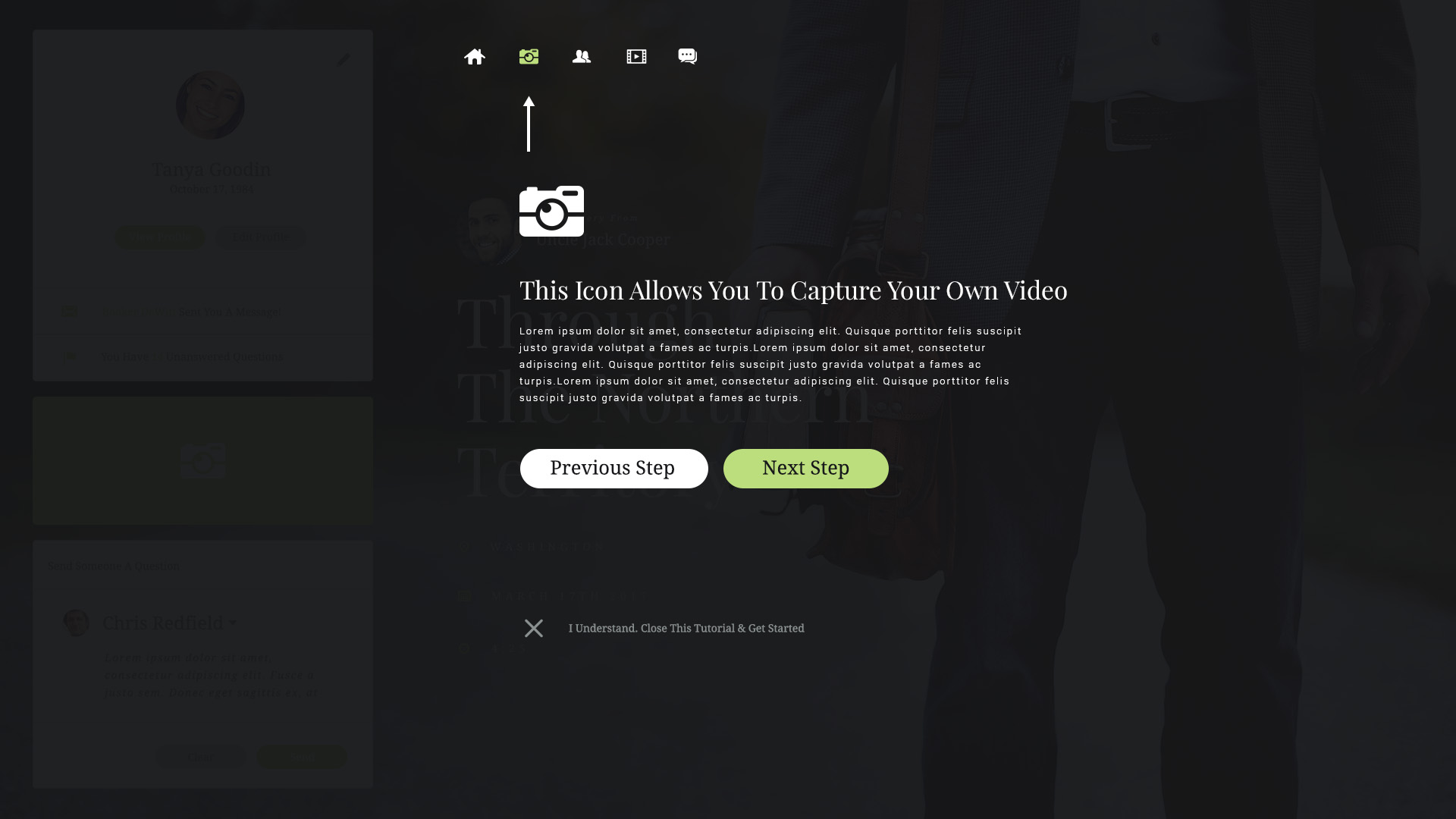 Archival For
The Next Generation
A Story building platform that helps guide, save media, and pass on stories. We can produce your story, or help you what with you already have. Bloggers, Family Trips, Major Events.
PROFESSIONAL MEDIA PRODUCTION
For those who have something to say but need help with what they have. Let us turn your media into a production of its own. Send us your trip, give us a theme, we do the rest.