We make it simple, a media vault that we treat like a bank account. We are offering 10 minutes for free every year to everyone.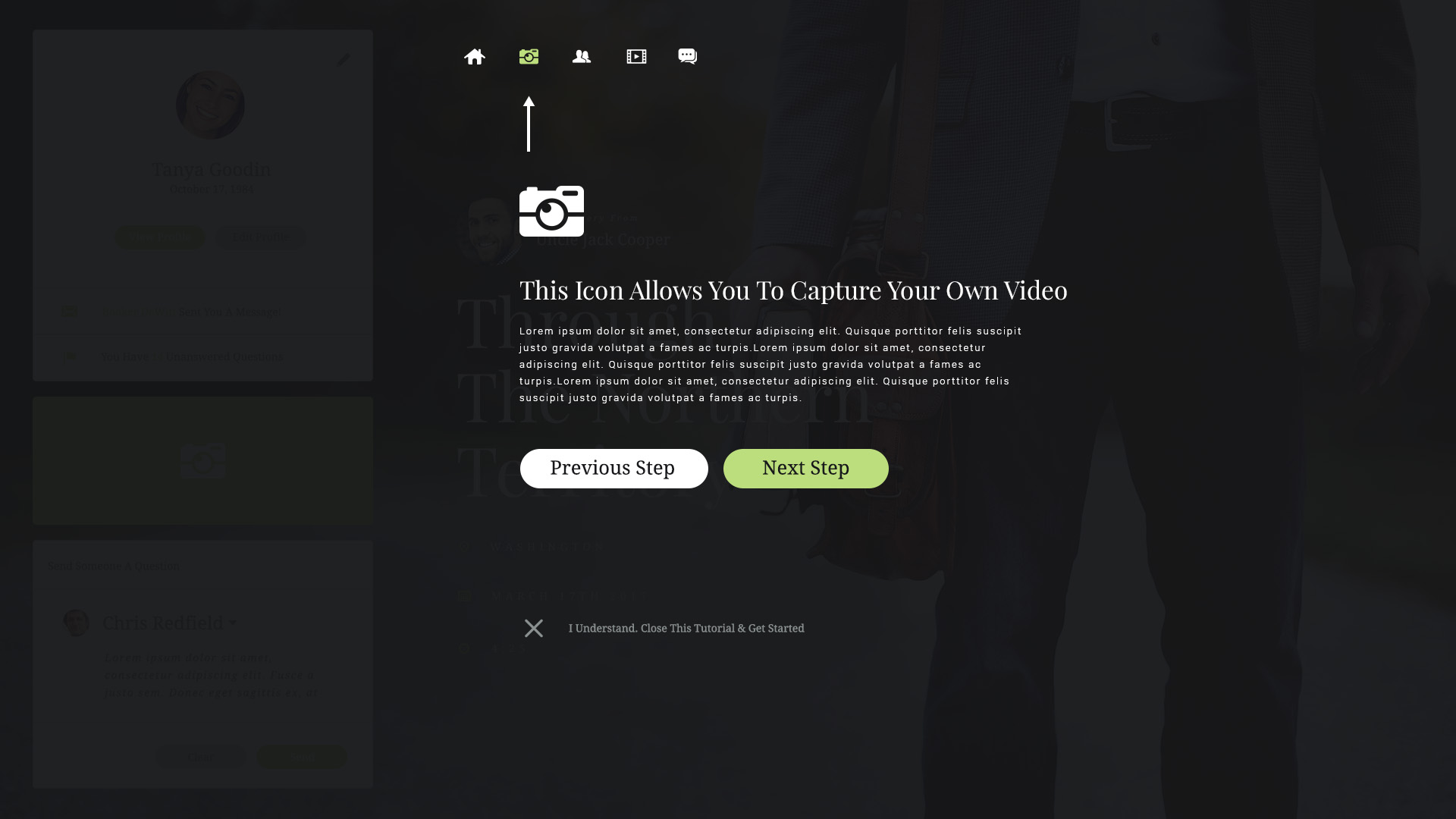 Archival For
The Next Generation
A Story building platform that helps guide, save media, and pass on stories. We can produce your story, or help you along the way.
PROFESSIONAL MEDIA PRODUCTION
Productions services and support for any size budget. We specialize in locations management coordinating top tier productions domestically / internationally for over a decade. Where ever you are, we can help.